Precise TV Earns Google Premier Partner Status
By Nadav Shmuel .
Sep 20, 2018 9:00:30 AM
We are proud to announce today that we have achieved Google Premier Partner status; the highest earned rank on the Google Partner Programme
Achieving Premier Partner status further solidifies Precise TV's reputation as the fast-growing social video advertising platform that guarantees safe advertising on YouTube as part of its bigger 'brand relevance' promise. It is a promise on which the company is delivering, driving 161% greater product interest and 25% purchase intent uplift for clients including Adobe, Chanel and Colgate.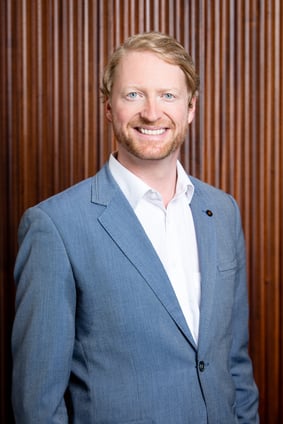 "It's further validation of our expertise and the hard work we put into not only ensuring our product is brand safe, but that we are delivering best-in-class campaigns with outstanding campaign performance," says Christian Dankl, Chairman of Precise tv
This announcement comes during a strong year of growth for the video advertising startup, which achieved status as the first YouTube COPPA compliant and KidSafe YouTube provider earlier in the year.

Precise TV's platform analyses millions of YouTube videos relating to specific demographics, interests and topics before a penny of the client's advertising budget is even spent. The output is hyper-granular contextual targeting, which, when overlaid with historical performance data and signals such as weather, location and day-parting, allows Precise TV to run predictive modelling in order to drive the best results.
"We started Precise TV to put more control back into the hands of advertisers - editing out the noise and amplifying what resonates most with a brand's audience. As GDPR continues to fuel conversations around contextual advertising and brand safety, our mission to drive relevance, control and results in video advertising will become increasingly critical."
SAYS NADAV SHMUEL, CEO OF PRECISE TV